Smart Crutches Sales Melbourne
Registered NDIS Provider
Able Medilink are delighted to announce our new partnership with the National Disability Insurance Scheme (NDIS) as a Registered Provider. This means that if you are a NDIS participant, our wide rage of health and rehabilitation equipment can be fully-funded by the Australian Government.
Designed to assist in providing individualised support for people with significant and permanent disabilities, the NDIS scheme is helping to support a better life for hundreds of thousands of Australians each day. We can assist and help enhancing the lives of NDIS participants, their families and carers.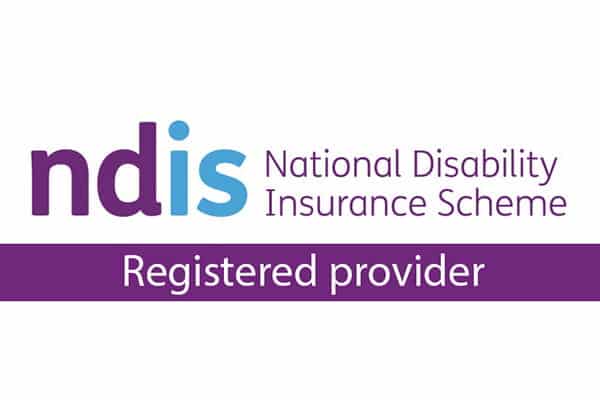 Committed to improving your quality of life
We are the new standard in rehabilitation and home health care equipment. We are dedicated to assisting aged or disabled persons with their varying equipment needs. Our product range includes bathroom and toilet equipment, lift and recliner chairs, height adjustable seating, beds and mattresses, wheelchairs and cushions, ramps, walkers, mobility aids, and incontinence aids.
We pride ourselves on a comprehensive range of supplier resources. For any particular product you need, please don't hesitate to contact us as we can order it in for you. Having carefully looked at pricing and quality, we only offer the best value to our customers.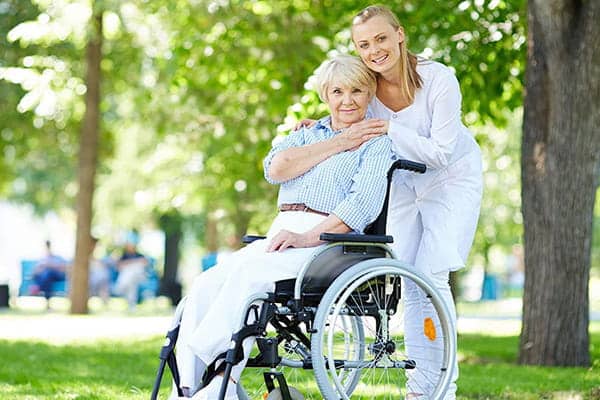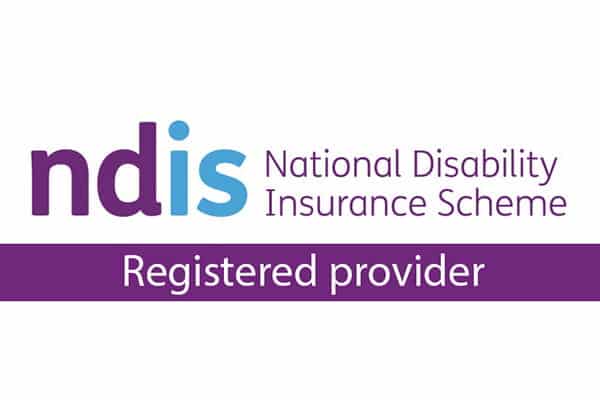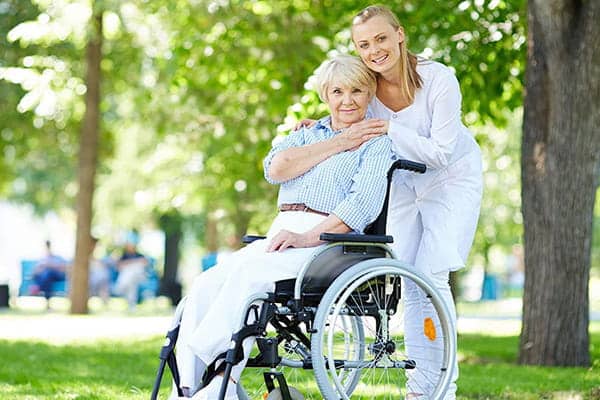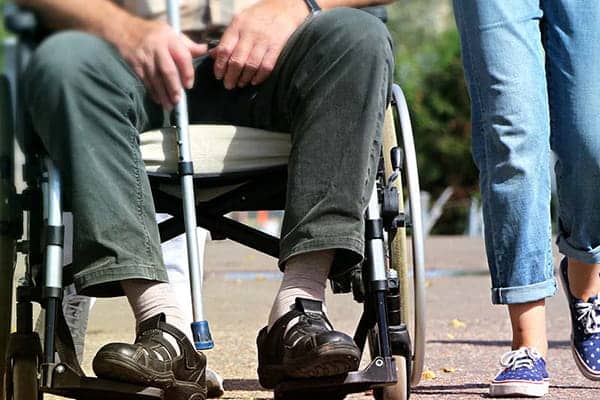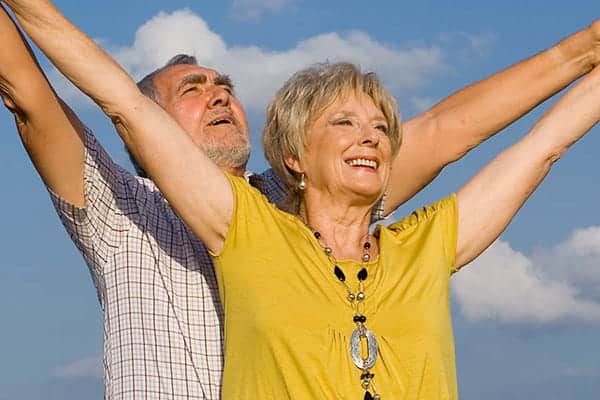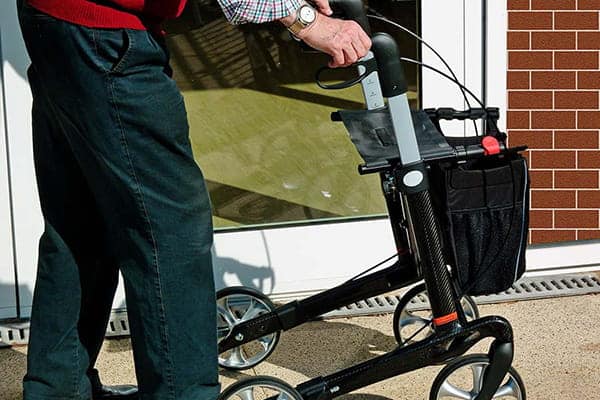 What Our Customers Say  
I would like to say "Thank you" to Able Medilink for your help, patients and understanding of my circumstances . Your customer service was always with a smile and always offered a great advice and help for everyone. Will always recommend you to everyone i know.
I have obtained excellent service when I had to purchased a walker for my mobility and balance difficulties and specialised cushion. The staff has demonstrated their products with knowledge and showed sensitivity to my health issue. I am very pleased to recommend Able Medilink to everyone.
I am very happy with the service of Able Medilink. You have supplied a quick efficient service after ringing. It's Now fixed and I am very happy. Thank you!
Request FREE Consultation
Once we receive your enquiry, we will contact you to book an appointment
Disclaimer: All information is kept secure and will not be shared or sold to any third party.