Able Medilink Pty Ltd
5% Special Discount
Able Medilink Pty Ltd
Able Medilink is a company that sells rehabilitation equipment, mobility aids and home healthcare products for people with disabilities, people recovering from physical injuries, elderly people and those who cannot independently perform certain actions. Able Medilink is a proven, reliable provider of quality rehabilitation and mobility care products to local customers throughout Melbourne and across Australia.
Testimonials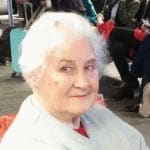 I would like to say "Thank you" to Able Medilink for your help, patients and understanding of my circumstances . Your customer service was always with a smile and always offered a great advice and help for everyone. Will always recommend you to everyone i know.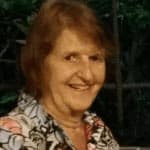 I have obtained excellent service when I had to purchased a walker for my mobility and balance difficulties and specialised cushion. The staff has demonstrated their products with knowledge and showed sensitivity to my health issue. I am very pleased to recommend Ablemedilink to everyone.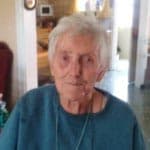 I am very happy with the service of Ablemedilink. You have supplied a quick efficient service after ringing. It's Now fixed and I am very happy. Thank you!
Get In Touch
Fill in the form below to get more information about our products.
Disclaimer: All information is kept secure and will not be shared or sold to any third party.