We are approved for:
Assist Products Personal Care and Safety

Personal Mobility Equipment
Provider Registration Number: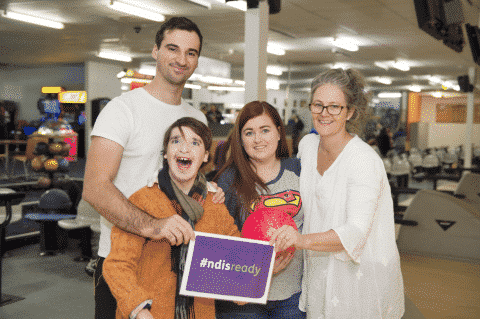 AbleMedilink are delighted to announce our new partnership with the National Disability Insurance Scheme (NDIS) as a Registered Provider. This means that if you are a NDIS participant, our wide rage of health and rehabilitation equipment can be fully-funded by the Australian Government.
Designed to assist in providing individualised support for people with significant and permanent disabilities, the NDIS scheme is helping to support a better life for hundreds of thousands of Australians each day. We can assist and help enhancing the lives of NDIS participants, their families and carers.
AbleMedilink is approved to supply personal mobility equipment (0105) and assist products for personal care and safety (0103) on our website.
We can provide you with quotes to assist in your process. To find out how AbleMedilink can support your individual plan to meet your current and ongoing needs, please contact us on 03 9557 9038 or Email: admin@ablemedilink.com.au
To find out whether you are eligible for NDIS Funding, visit
www.ndis.gov.au/people-disability/access-requirements.html.