Topform Lift and Recline Chair
Sales In Melbourne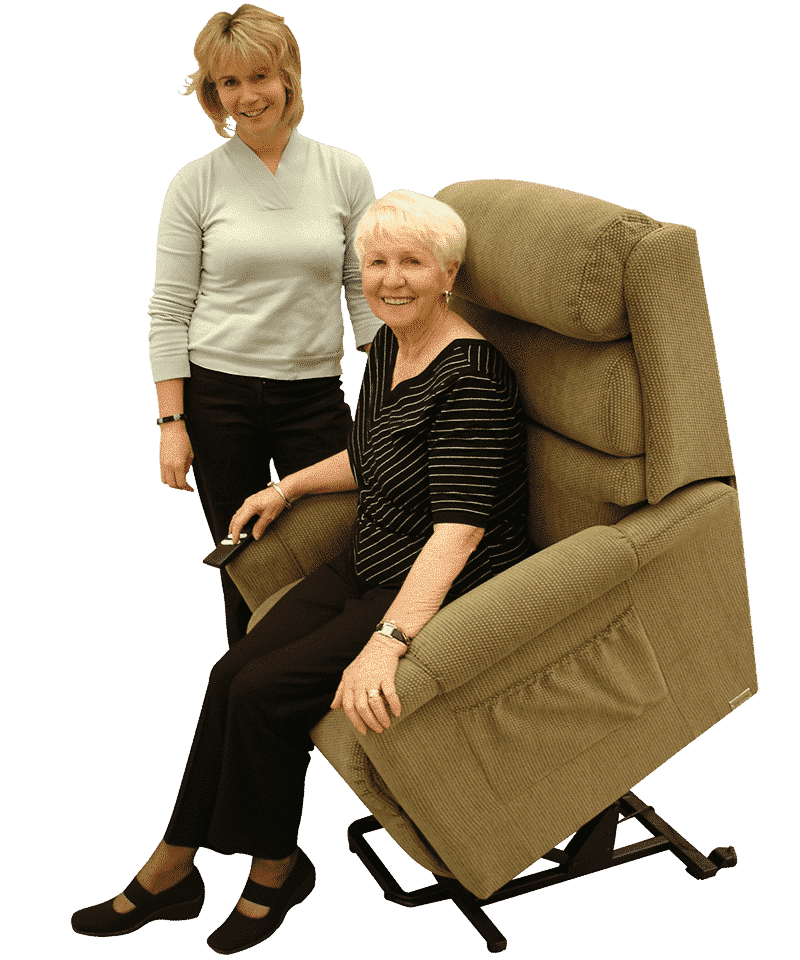 Mechanism
Omega 1 lift Mechanism raises the footrest and lowers the back to a semi reclined position, then returns the person to an upright seating position and continues to lift the person upwards and forward to assist in standing.
Quality Components
Frames made from Tasmanian Oak and select pine

5×8 gauge steel, no-sag springs for seat support

2×11 gauge steel, no-sag springs (lumbar & mid back) 2x50mm elastic webbing (shoulders), jute webbing (top back)

Foam made by Dunlop for the seat (EN 36-100 Enduro-Green) and back (A100-white)

Headrests contain Tontine Premium bonded ployester
Seat Size
Each chair in the Topform Lift and Recline Chair in Ashley range is designed to suit a particular body shape and size.
Able Medilink offer topform lift and recline chair sales in Melbourne
Topform chair range is available in:
One Motor – Comes with 2 Button Remote
(back and legs elevate/recline simultaneously)

Two Motor – Comes with 5 Button Remote
(back and legs elevate/recline independently)
Testimonials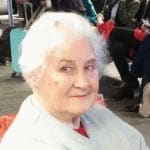 I would like to say "Thank you" to Able Medilink for your help, patients and understanding of my circumstances . Your customer service was always with a smile and always offered a great advice and help for everyone. Will always recommend you to everyone i know.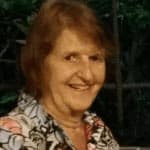 I have obtained excellent service when I had to purchased a walker for my mobility and balance difficulties and specialised cushion. The staff has demonstrated their products with knowledge and showed sensitivity to my health issue. I am very pleased to recommend Ablemedilink to everyone.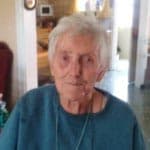 I am very happy with the service of Ablemedilink. You have supplied a quick efficient service after ringing. It's Now fixed and I am very happy. Thank you!
Get In Touch
Fill in the form below to get more information about our products.
Disclaimer: All information is kept secure and will not be shared or sold to any third party.