Able Medilink Pty Ltd
Able Medilink is a company that sells rehabilitation equipment, mobility aids and home healthcare products for people with disabilities, people recovering from physical injuries, elderly people and those who cannot independently perform certain actions. Able Medilink is a proven, reliable provider of quality rehabilitation and mobility care products to local customers throughout Melbourne and across Australia.
Able Medilink is in a very convenient location, being just 1 minute walk from Bentleigh station, and the two bus routes Bus 703 (Brighton – Monash Uni) and Bus 701 (Bentleigh – Oakleigh). There is even a Disabled Parking spot right in front of the showroom.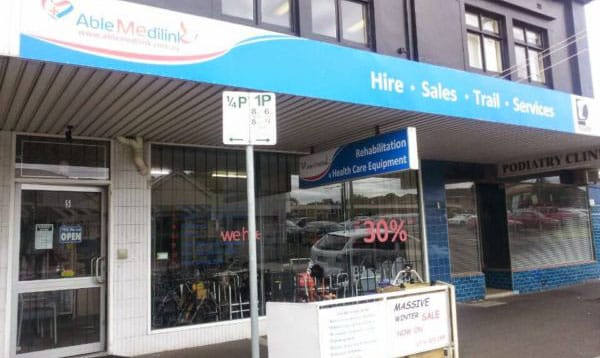 The history of the company dates back to 2010, when it was set up by a young woman called Fei Fei Xu, who started the company to help people like her elderly parents to lead a more active life despite their physical limitations.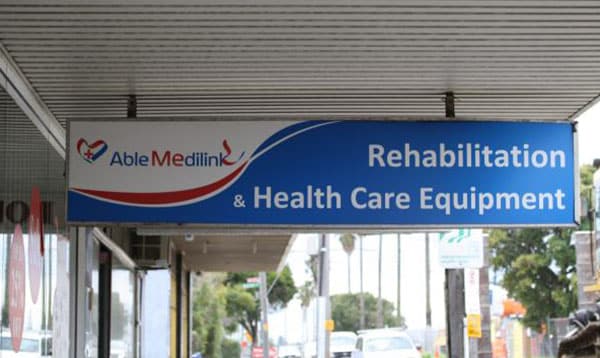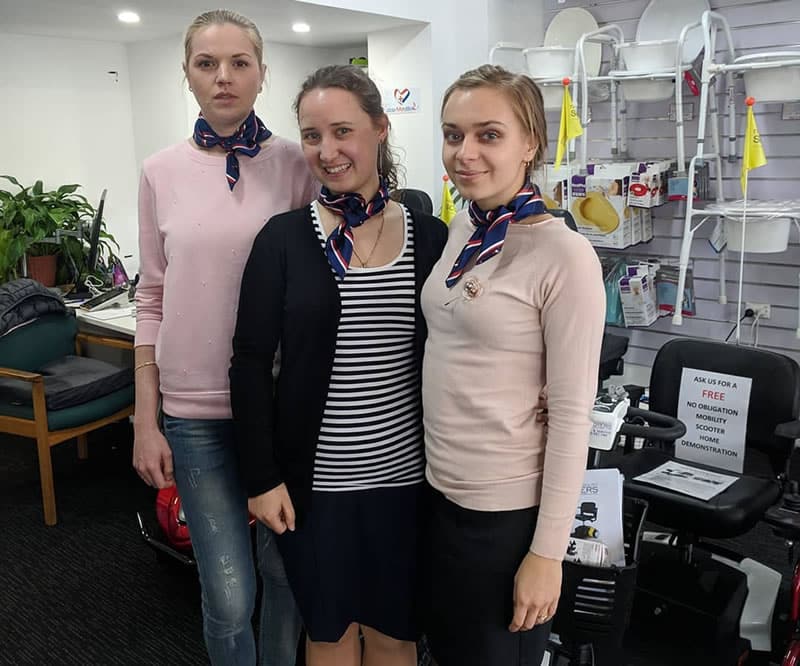 Since 2017, Able Medilink has been operating as a young family business, with staff who are proud to continue providing a high level of service, and to try and exceed their customers' expectations. The business is run by Ana Metlenko, who worked with Fei Fei after graduating from a nursing course in 2011. Working at Able Medilink for about 6 years gave Ana the opportunity to learn about the business and the various needs of the customers. Having lived with – and cared for – two elderly grandparents herself, together with her nursing background and the six years of experience give Ana the credibility and knowledge to consciously approach each client's problem and to help them in choosing the best possible solution for their individual needs.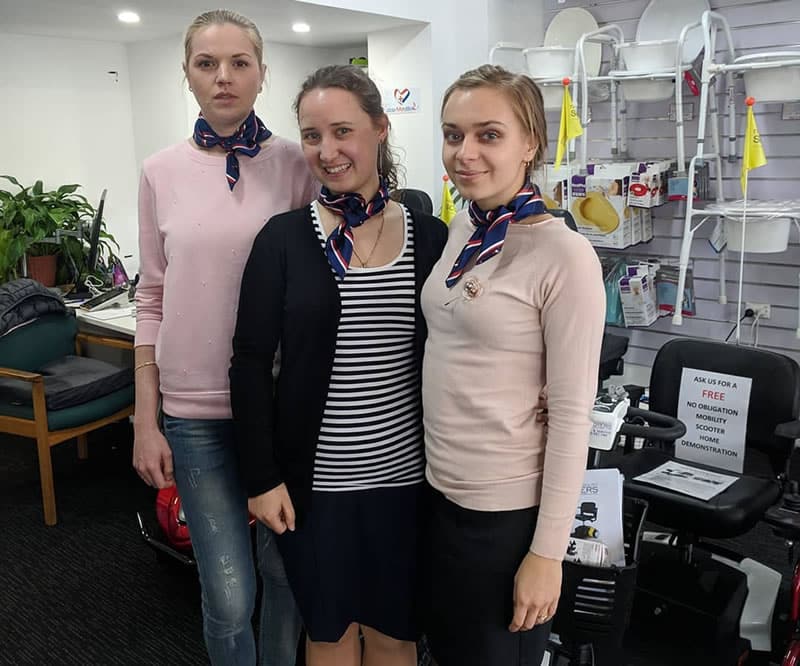 Ana's drive, caring attitude and hard work to source and supply equipment to satisfy her customers' needs have seen the business grow rapidly. Able Medilink now has two additional Customer Care Assistants, keen to look after and give the best advice to all who visit the showroom, seeking assistance. Ana and her team are always ready to give a demonstration of how to use the equipment and accessories, making sure their customers will be able to start using their purchases as soon as they bring them home. A distinctive bonus feature of the company is the staff knowledge of 3 languages: Chinese, English and Russian, which has been greatly appreciated by customers having difficulty in English.
The company also regularly creates discount promotions for various products. In addition, provision of a pensioner certificate allows a pensioner discount of 5%, which is also very helpful. Able Medilink provides opportunities for short-term or long-term rental of medical equipment (eg. wheelchairs and walkers), as well as rental on weekends. This is a great option for getting around at public events or for visiting family and friends on special occasions. The Able Medilink team understands your need for responsive service outside retail business hours. That's why they offer after hours service and weekend deliveries.
Able Medilink's equipment range includes mobility aids, bathroom/shower and toilet aids, lift and recliner chairs and seating, beds and mattresses, manual wheelchairs, lightweight transit wheelchairs, variety of cushions, ramps, walkers and incontinence aids.
Give us a call, come to the showroom or shop online to source the right mobility product for your needs!
If you have any questions, please ask our employees by: