For anybody who needs mobility or lifestyle equipment, either temporarily or long term, a reliable supplier can make all the difference. Because these products play such an important role in many people's lives, they should be high quality, affordable, and come from a trusted company.
With the help of a caring rehabilitation and healthcare equipment service, you can rely on more than just helpful products. At Able Medilink, the friendly and experienced staff will help you to pinpoint exactly what you need, demonstrate its use, answer any questions, organise accessible delivery, and even aid with installation or aftercare.
Maintain your security and independence with a wide range of options, including the option to hire.
Renting home healthcare equipment made easy
Even when it comes to long-term mobility issues, there are some products that aren't needed 24/7. For instance, you may make regular use of a walking stick, but for long events without seating, the short-term use of a wheelchair might be required. Similarly, anything that makes it easier to attend public events or visits with family and friends is great for a day, but may not be cost-effective or convenient to keep at home.
This is why Able Medilink are happy to provide a comprehensive selection of equipment to hire. These products are hygienically cleaned with hospital grade antibacterial cleaner, checked thoroughly for full functionality, and delivered by a trained Able Medilink member.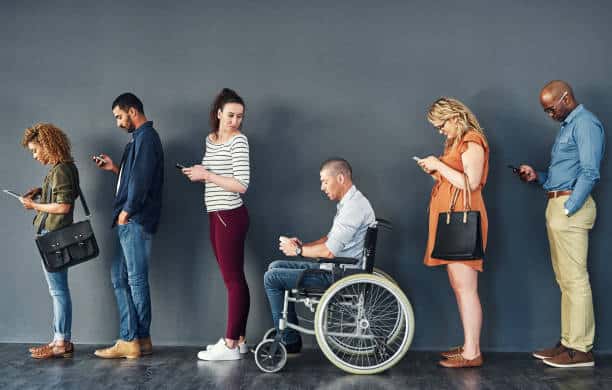 Who are Able Medilink?
Able Medilink is run by a passionate team with personal involvement in supporting the elderly and those with injuries or disabilities. This level of understanding, coupled with over 10 years' experience, provides the basis for genuine, caring customer service.
A registered NDIS provider, Able Medilink has the knowledge base to assist with anyone needing home healthcare products, no matter what their circumstances may be. The staff speak fluent English, Chinese and Russian, and they offer consults via phone, skype, or in-home if needed.
From initial enquiries through to product care, the goal at Able Medilink is to make this process as smooth and stress-free as possible.
What products can I hire from Able Medilink?
Your options for hire include home nursing supplies, bathroom and bedroom equipment, walking aids and wheelchairs.
Browse through products online at ablemedilink.com.au for a better idea of the possibilities. Their catalogue covers: lightweight transit wheelchairs, manual (self propelled) wheelchairs, rollators, walking frames, walking sticks, crutches, shower and bath aids, toilet aids, bedroom aids, daily living aids, seatings, cushions, mobility scooters, grab rails, brace & supports, clothing for carers, compression stockings, hip protectors, incontinence care, massagers, ramps and even stairlifts.
Rental lengths and costs
Equipment available for hire can be rented short term or long term, with a minimum period of one week. It is recommended to book at least 3 days in advance to make sure they are received in time. After a period of your choosing, you can then arrange for products to be picked up at your convenience.
Depending on your location, the delivery price may vary. However, Able Medilink is committed to affordability, and a pensioner discount of 5% is offered. Payments can be made via money order, direct debit, or cash in-store.
For more information on rental products, lengths, or costs, simply get in touch with the team at Able Medilink.
Freedom of choice with Able Medilink
If at any time you decide that you'd like to keep a rental item, you are free to purchase from hire, with consideration for the amount you've already paid. Able Medilink is here to make sure you have as much freedom of choice as possible.
As well as improving your quality of life with affordable, quality products, enjoy free shipping on all orders over $150, and same day delivery for the Melbourne Metro. Shipping is also speedy all across the country, or you can visit the welcoming team at their Bentleigh shop. Just call 03 9557 9038 with any other enquiries!